Gibberellic Acid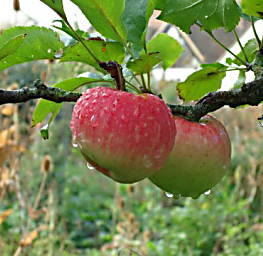 Gibberellic Acid is used as a food additive, biopesticide, and plant growth regulator. Gibberellic Acid was first discovered in 1926, by Japanese scientist names Kurosawa and has been used as a growth enhancer since the late 60's early 70's.
Gibberellic Acids are used in agriculture as plant regulators to stimulate both cell division and cell elongation that affect leaves as well as stems which eventually affecting fruit development and fruit set. Gibberellic Acid can also hasten plant maturation and seed germination.
Gibberellic Acids are applied to many growing crops (field crops, small fruits, vines and tree fruits, ornamental and shade trees and ornamental shrubs and vines.
MSDS

Download our Material Safety Data Sheet
Download